LEXUS TECHNOLOGY SPECIALIST
Lexus vehicle technology makes for an impressive ride - if you know how to use it. The Lexus Technology Specialist is the associate at our dealership expertly trained to address your Lexus vehicle technology questions.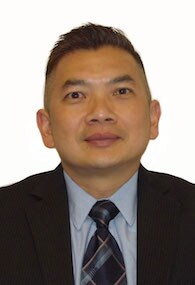 Want to know more?
Email: technology@lexusofneworleans.com

Phone: (504) 207-3129
SEVEN AVAILABLE SERVICES.
THE NEXT LEVEL OF CONFIDENCE.
An included trial period lets you experience how Lexus Enform* elevates connected technology and provides concierge-level convenience. From emergency assistance to a GPS-enabled vehicle locator to a live response center agent and more, our premium suite of connectedtechnology offers peace of mind with every drive.
SAFETY CONNECT | SERVICE CONNECT| REMOTE| DESTINATION ASSIST | APP SUITE |Wi-Fi™ | DYNAMIC NAVIGATION
STOLEN VEHICLE LOCATOR




Once a police report is filed, the Safety Connect Response Center can work with police to help track and recover your stolen vehicle using Safety Connect's* embedded cellular and GPS technology. This may help to recover your vehicle more quickly, minimizing the amount of damage incurred. The Stolen Vehicle Locator system works across the continental U.S.




 

EMERGENCY ASSISTANCE BUTTON (SOS)




Whether it's a health emergency, a traffic accident or some other urgent situation where help is required, a single press of the Emergency Assistance Button (SOS) can connect you to a 24-hour Safety Connect* response center agent. Using your vehicle's GPS technology, the agent can send emergency services to your vehicle's location while offering to stay on the line with you until help arrives. the continental U.S.




 

ENHANCED ROADSIDE ASSISTANCE*




With the added benefit of GPS technology, Lexus Enhanced Roadside Assistance makes standard roadside service even more convenient than other services on the market. Whether your vehicle has run out of gas, has a flat tire, needs to be towed or requires a jump start, assistance can be sent to your vehicle's location-all at the press of the Emergency Assistance button (SOS).

 AUTOMATIC COLLISION NOTIFICATION




In the event that your vehicle's airbags* deploy or you're involved in a rear-end collision, you'll be automatically connected to a Lexus Safety Connect* response center agent. After attempting to speak to the occupants, the agent will notify local emergency services of the situation and direct them to your vehicle's location.
 VEHICLE HEALTH REPORT




Your Vehicle Health Report provides important information including fuel level, vehicle mileage, SmartAccess* key battery status, engine oil quantity, and more. You can view the reports on your desktop, tablet or phone by visiting LexusDrivers.com or using the Lexus Drivers mobile app. For the ultimate in service convenience, you can choose to have a dealer automatically call you to help schedule a service or check the status of your vehicle.

VEHICLE & MAINTENANCE ALERTS 

The best care is preventive. Available Lexus Enform Service Connect* provides vehicle alerts to you and maintenance alerts to both you and your dealer. Should you opt in to this convenient service, this allows your dealer to contact you when maintenance is required, helping to keep your vehicle running at its best.

---
KEEP CLOSE TO YOUR LEXUS,
EVEN FROM AFAR.
---
The Lexus Enform Remote* service lets you lock and unlock doors, start the engine and climate control, check the fuel level and more all through the Lexus app on your smartphone, smartwatch or devices enabled with Google Assistant* or Amazon Alexa.* And it's included for up to the first three years of ownership.

ENGINE START/STOP



Remote engine start/stop lets you remotely start your vehicle to warm or cool the interior based on the last climate-control settings. The engine or hybrid system will run for up to 10 minutes or until any door is opened, the brakes are pressed, or the engine is turned off remotely.

VEHICLE FINDER

 The Vehicle Finder* makes locating your vehicle on the street or in an uncovered parking lot easier than ever. Using the map on your smartphone, it can help guide you to your vehicle's last known parked location.
GUEST DRIVER MONITOR
 
Lexus Enform Remote* can send instant alerts if the vehicle is started or exceeds preset limits on speed, curfew, miles driven, engine run time, total elapsed time or distance from a set location.

DOOR LOCK/UNLOCK



Now you can remotely lock and unlock your doors and receive confirmation if the action was successful. And should you unlock your Lexus remotely, the doors will automatically relock after 30 seconds if no further action takes place.


VEHICLE STATUS AND ALERTS



With the touch of a button, you can remotely check the status of your vehicle's doors, windows, moonroof, trunk, and hood, as well as the vehicle's current fuel level, odometer or trip mileage. The system can also notify you with customizable alerts.


INTEGRATION WITH ALEXA* AND HEY GOOGLE

In addition to accessing Lexus Enform Remote* through the Lexus app, you can use your devices enabled with Hey Google or Amazon Alexa® at home. To download the Lexus app and enable your devices use the link below.
                                                                                                        * Use only if aware of circumstances surrounding vehicle and it is legal and safe to do so (e.g., do not remotely start engine if vehicle is in an enclosed space or vehicle is occupied

                                           * Google is a trademark of Google LLC. Always drive safely and obey traffic laws. Functionality depends on many factors outside of Lexus' control. Actions and services subject to change at

                                            *Amazon, Alexa and all related logos are trademarks of Amazon.com, Inc. or its affiliates. Certain functions require adequate signal strength and/or smartphone technology/connectivity.


---
REACHING YOUR DESTINATIONS HAS
NEVER BEEN SO CONVENIENT.
---
Get directions and destinations delivered by a real person with 24-hour, en-route navigation assistance.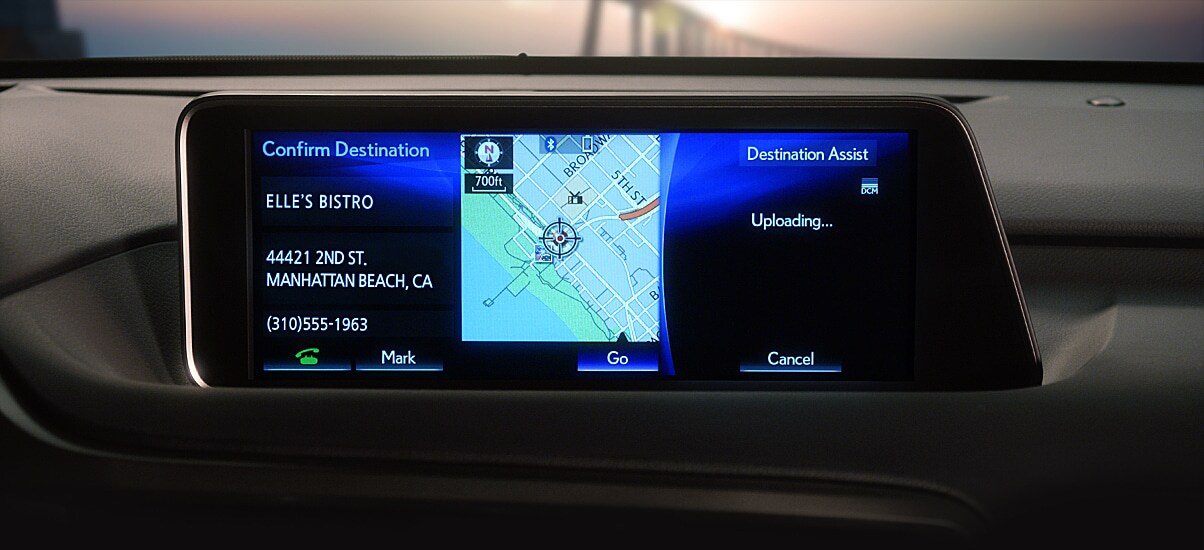 ---
ONE MORE WAY TO SPOIL YOUR PASSENGERS.
---
Included in select vehicles, you can tap into onboard Wi-Fi™. Connect up to five devices, and extend your tech capability. Lexus Enform Wi-Fi provides up to 4GB of data for up to one year.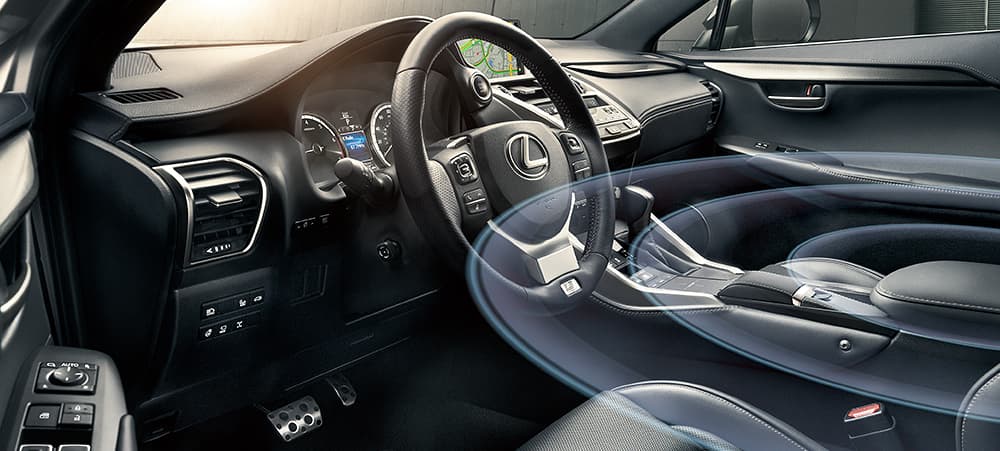 ---
GETTING THERE IS EASIER THAN EVER.
---
This advanced cloud-based service helps ensure that you're up to date, on the go and getting where you need to be. After enjoying a Lexus Enform Dynamic Navigation* trial for up to the first three years on select vehicles, you can easily renew your subscription via the Lexus app or at your Lexus dealer for certain 2021 and older models.*